What's Going On at No Such Con?
Matt Farley

No Such Convention welcomes special guest Matt Farley! An accomplished independent musician and filmmaker, Farley will be hosting panels to talk about his work in both fields (details in con program). Check out his website, moternmedia.com, to learn about his work. Yes, that is him with Jimmy Fallon below!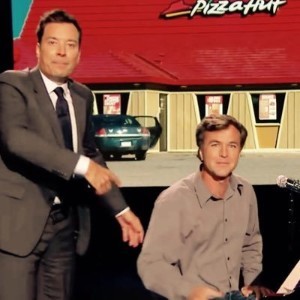 ​Circus Time Arcade!

For the first time, we've rented some arcade equipment that will be available for your enjoyment for the WHOLE weekend! Check it out in the Rose Parlor, just off the Villard Room. Foosball, air hockey, dance challenge, and more!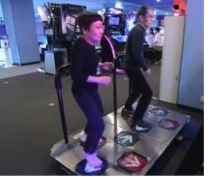 Thomm Quackenbush​

Fantasy author and all-round fine fellow Thomm Quackenbush will be in attendance at the con! The author of Night's Dream , Rise of the Outlanders, and other great work has two panels lined up. Check out schedule and program to learn more.